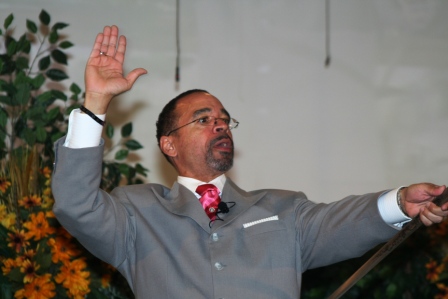 There are 2 different actions you can take to support this ministry:
1) Call 901 454-7777 and notify church staff that
you'd like to donate to support the Live Stream.
2) Use PayPal link below to support ministry.
Your prayers for the continued success of our online ministry are greatly appreciated.

The New Olivet Baptist Church ©2009
©